Clients can easily and quickly book a meeting with you using your Telloe event widget. If you haven't already setup your Telloe event widget then follow Your Telloe Event Widget.
1. Clients booking with your Telloe widget will find the widget in the bottom left of your website.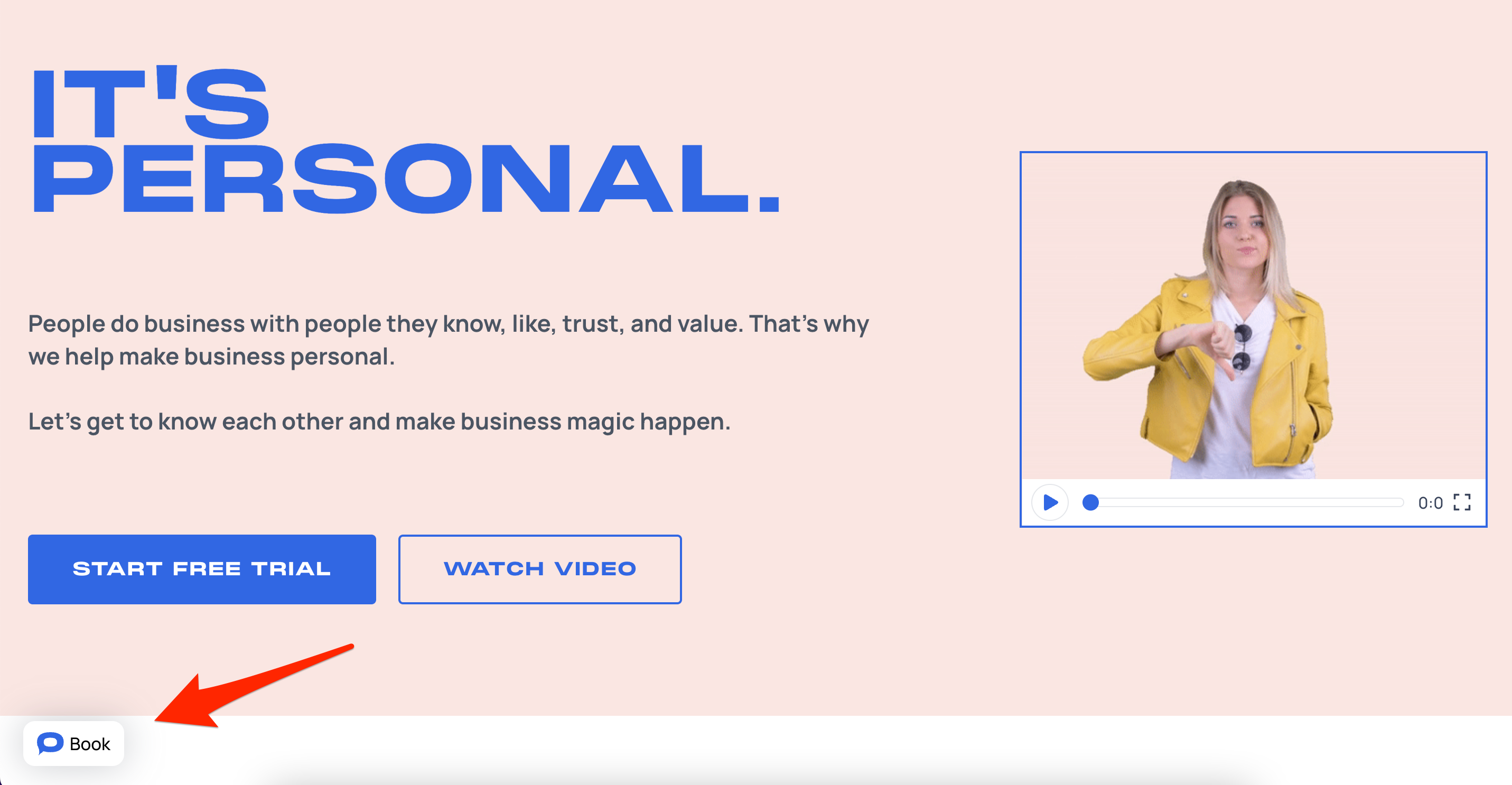 2. Clients will select their timezone from the drop down.
3. Clients will then select their desired meeting time from your availabilities.
4. Clients can then Enable/Disable recurring bookings, for more information read the third section of Making A Booking On Behalf Of Clients.
5. Clients will then select their booking type from your desired booking types, you can change your available booking types following Your Telloe Event Widget.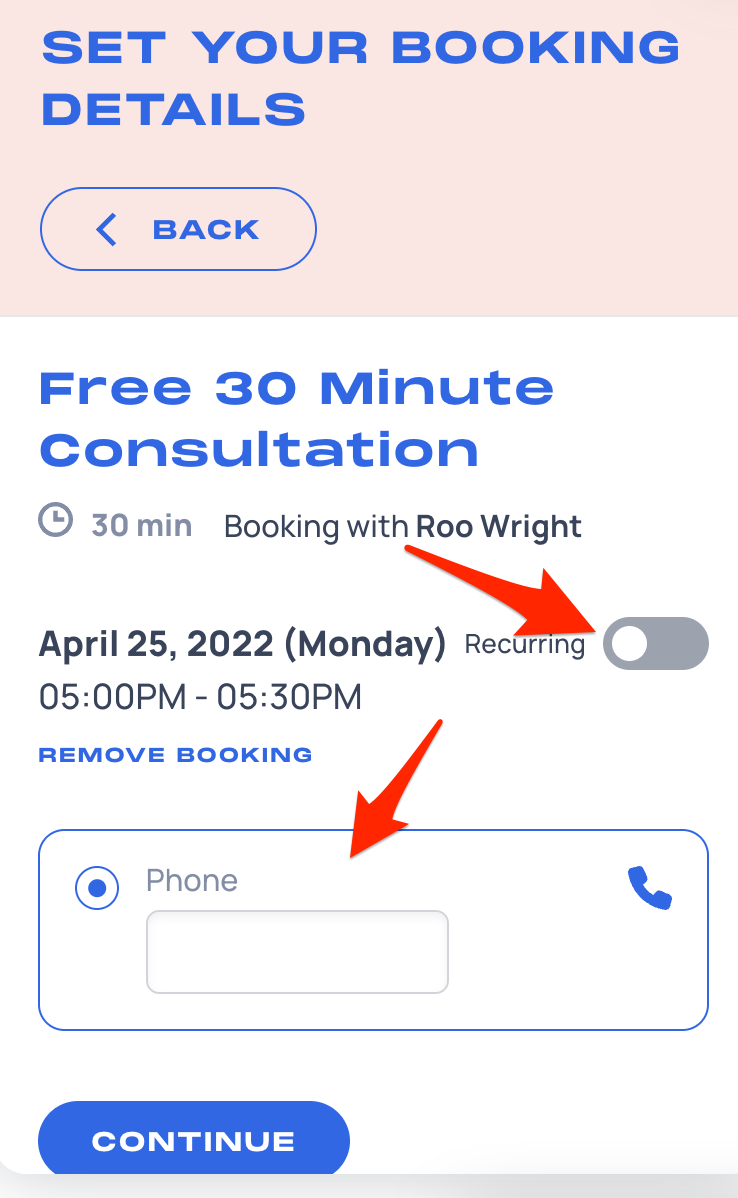 6. If clients wish to book as a guest without creating an account, they will be required to enter their first name, last name and email.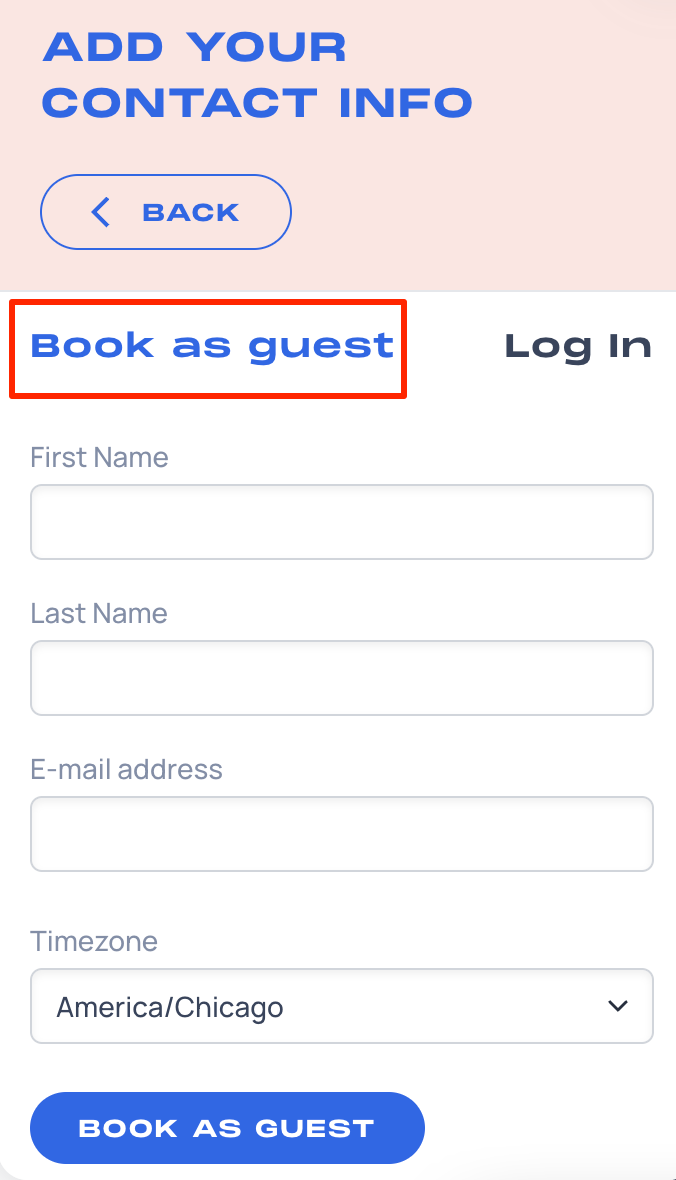 7. If your client already has an account with Telloe, they will be required to enter their email and password. Alternatively, clients can also log in using Facebook or Google.
If everything goes well, your client will receive a message confirming their booking and an email will be sent to their email address where they can add the booking to their Telloe, Google, Outlook, iCal or Yahoo calendar.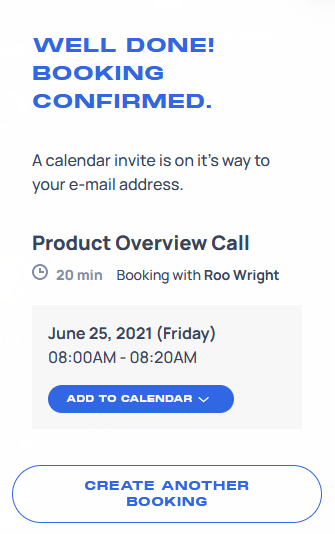 Your new booking will automatically be added to your Telloe calendar or Google and Outlook calendar if they have been integrated. To integrate your Google or Outlook calendar follow Integrating Google Calendar and Outlook.
You will also receive an email informing you of your new booking and all the details you need.